New to WW? Here's a Weight Watchers Getting Started Guide with step by step help for how to start WW Personal Points, what foods to eat, and how to lose the most weight in an easy way.
How to get started with Weight Watchers in a few easy steps.
Be sure to scroll to the bottom of this post to get your free printable Getting Started Checklist.
Table Of Contents
How to Get Started with Weight Watchers
How Does Weight Watchers Work for Weight Loss?
Weight Watchers Program 2023: Getting Started Guide
Step 1: Enroll in Weight Watchers.
Step 2: Enter your basic information.
Step 3: Download the WW app.
Step 4: Learn Your Zero Point Food List.
Step 5: Check the Points of Your Favorite Foods.
Step 6: Plan What You'll Eat This Week.
Step 7: Grocery Shop.
Step 8: Choose Your Weigh In Day.
Step 9: Get Support.
Step 10: Have Fun!
How to Get Started with Weight Watchers
Whether you are considering joining Weight Watchers, are a new WW member, or simply need a refresh, the following step by step guide will walk you through getting started with the W W Personal Points program.
The new WW program for 2022 is great for anyone who wants to lose weight and the new plan is great because it modifies the program to be specific to your needs. There is a new weight loss program specifically for diabetes (low-carb) and it also has helpful modifications if you are vegetarian, vegan, have special needs like gluten-free and dairy-free.
How Does Weight Watchers Work for Weight Loss?
The WW exclusive points system gives each food a points value based on it's nutritional information like protein, fiber, and fat. Each member is assigned a set number of points per day to eat, as well as a list of zero point foods that can be eaten to satisfaction.
Stay within your daily points goal, using your weekly optional points if desired, and over time you will lose weight at a rate of about 1-2 pounds per week.
How long does it take to lose weight with Weight Watchers? Many people lose 3-5 pounds the first week and then continue to lose 1-2 pounds per week after that. You should see results quickly as you start using the WW points system
I've lost over 100 pounds with Weight Watchers and am a Lifetime member at my goal weight, so I'll walk you through how to successfully lose weight with the WW program and keep it off.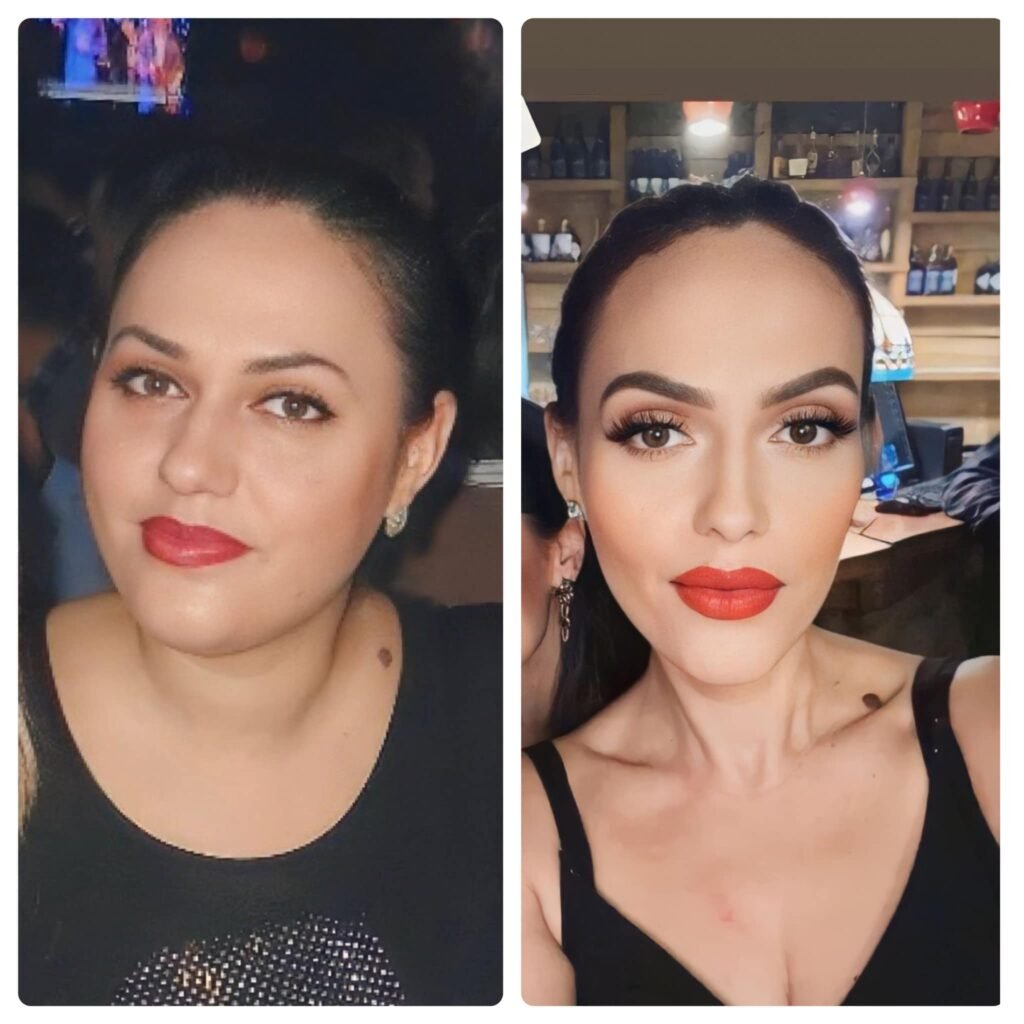 Once you enroll in Weight Watchers, the program does a good job of guiding you through getting started. Still, it can be a bit overwhelming when you first start so I'm guiding you with 10 easy steps that are listed below.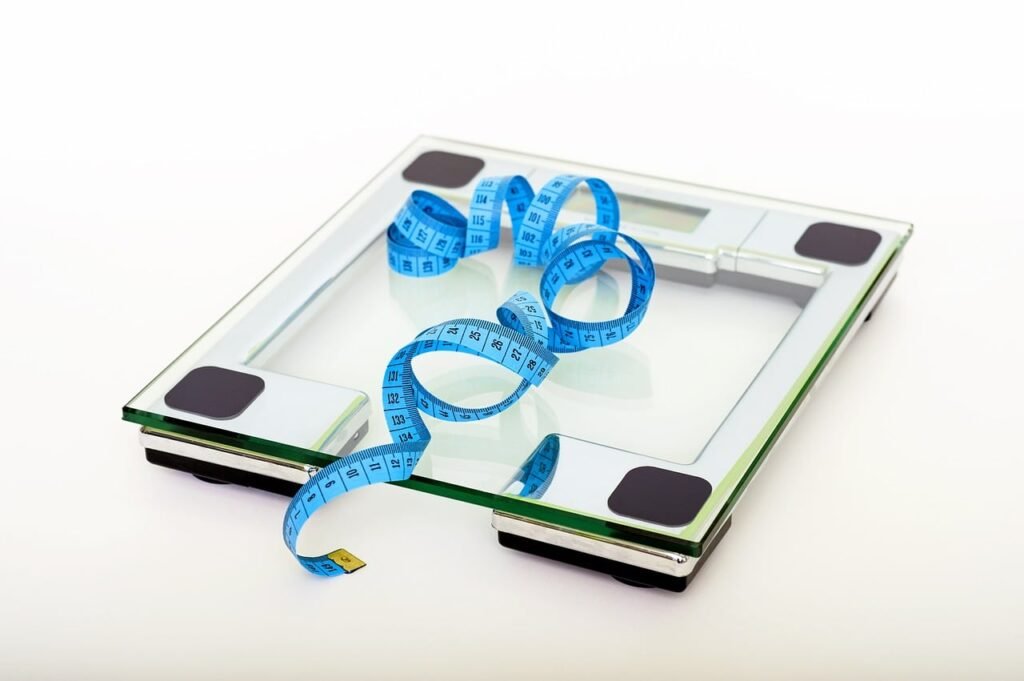 Yes, you can get to your goal weight with Weight Watchers! I've done it and you can do it, too.
Weight Watchers Program 2023: Getting Started Guide
If you are new to Weight Watchers or restarting the weight loss program, here are the steps to take for the most diet success.
Step 1: Enroll in Weight Watchers.
Click here to enroll in the Weight Watchers program. The current offer for 2023 is that you'll get 60% off and a free cookbook. You do not need a WW promo code with this offer. Note that WW changes their offers frequently, so the offer may be different at the time you are reading this.
Yes, WW costs money but if you plan to use the points system, it's totally worth it. I know some people try to do WW at home using the materials, but honestly it's pretty tough to stick with.
There's also a knock-off app that some people use called Healthi (formerly named itrackbites) that is decent. It's especially good if you prefer one of the older WW program versions, but for the latest and best, it's worth getting a Weight Watchers membership.
Here are your enrollment options:
Core – This is use of the WW app and all online materials. You will not attend in-person meetings but there are virtual meetings on Zoom you can attend if you choose. While I've attended meetings in the past, this is the membership I use currently and recommend.)
Premium – Everything you get with Core, plus in-person meetings and live coaching features.
You can change your membership at any time, so don't stress too much about which plan you choose. The most important choice is if you want to do online only (digital) or attend meetings (Unlimited Workshops).
If you are a Lifetime member rejoining, you'll have to pay the fees until you reach your goal weight again. Note that for Lifetime status, you must weigh in at meetings to receive it and keep weighing in once a month in person. Click here for more information about Lifetime membership.
Step 2: Enter your basic information.
As soon as you join, the program will guide you into entering your personal information like your age, sex, and if you are diabetic. This will help you determine your daily points value, weekly points allowance and your zero point food list.
Now you will be given a daily and weekly points budget. In order to lose weight, eat within your daily points allowance each day. This is the WW method of helping you reduce calories, regulate portions, and also eat the most nutrition for wellness.
You are also given a weekly points allowance. They are additional points that you may use if you want to, but you don't have to. They are built into the system to still allow for weight loss so don't fear using them. Weekly points can be used all at once (say for a splurge meal or dinner out) or spread throughout the week.
Step 3: Download the WW app.
Your next step is to download the WW app. I absolutely love the WW app and use it many times per day. The app may take a bit of getting used it but it's really awesome once you get the hang of it.
Some people try to do WW with a paper journal or using the online program on their desktop, but it's much more difficult and doesn't have all the features of the app.
Step 4: Learn Your Zero Point Food List.
Once you take the Food Quiz, you will be assigned a personalized list of zero point foods. Zero point foods are all healthy, real, wholesome foods that do not "cost" you any points and do not have to be tracked (although you'll want to track the veggies since those earn you extra points!).
Here are some of the possible zero point foods for you can eat:
Vegetables like spinach, cucumbers, tomatoes, salad, and zucchini (all members get zero point non-starchy veggies)
Fruits like apples, bananas, pears, grapes and more (Unless you are on the diabetic WW plan)
Beans
Eggs
Non-fat plain Greek yogurt
Corn and popcorn
Chicken and turkey breast
Tofu
Fish
Never worry about what to eat for weight loss success. Get the very best (easy) low point recipes all WW members should know.
Step 5: Check the Points of Your Favorite Foods.
When you first start, learning the points values of foods can feel overwhelming because there are so many! Don't stress. You are going to get the hang of it in no time. Start by cruising through foods on the WW app to see which ones you commonly eat and how many points they are.
Most of us are shocked when we see that certain foods we eat daily (like your typical Starbucks order) are high enough in points to take up most of our day. This is why you need WW in the first place.
I'm here to guide you on finding foods you love but with lower points values for the same satisfaction. Here's a list of 50+ WW breakfast ideas and here are WW coffee hacks if you know you need to lower the points in your favorite breakfast beverage.)
While I encourage people to try new foods, don't feel like you have to totally change your whole diet, and don't eat foods you hate simply to attempt to lose weight. That types of weight loss strategy never works long term. Instead, find foods you enjoy that are lower in points.
As you move toward incorporating more lean proteins, vegetables, fruits, whole grains, and beans into your diet, you will find that you lose weight without hunger and are full and satisfied. Plus, you will find that you stay within your daily points budget more easily when you choose these foods.
As you fill up on whole, fresh foods you will also find that you have points to spare for treats like chocolate, cookies, and even fast food and meals out.
Step 6: Plan What You'll Eat This Week.
Once you've got an idea of how many points are in some common foods you enjoy, it's time to plan ahead. Meal planning and meal prep are absolutely critical to weight loss success. I cannot stress enough how important it is to plan ahead.
If you don't plan ahead, you'll find yourself ordering a pizza with everything which can easily add up to 30+ points for one meal. With a little advanced planning, you can have a salad and several slices of WW pizza for a fraction of the points.
Step 7: Grocery Shop.
Now that you have a plan for what you'll eat for the next few days, it's time to grocery shop. I like using online ordering and delivery or pick-up because I can consult my WW app while I check for foods, but you can go to the store and scan items to check the points, too.
Use these helpful resources to guide you. All include a helpful printable, too.
WW Basic Grocery List
WW Aldi Shopping List
WW Trader Joe's Shopping List
WW Walmart Shopping List
Step 8: Choose Your Weigh In Day.
If you haven't done so yet, choose your weigh-in day on the WW app or pick a meeting time. Weigh-ins are an important part of the weight loss process because it's how you will track your progress.
Weight Watchers takes your weight once a week, but you can choose to weigh daily if you so choose. Only one weigh-in per week counts on the WW system, but you can track your weight daily in the app if you choose to do so.
Step 9: Get Support.
Research proves that people lose more weight when they have a support system. While I'm not doing them currently, I do like attending WW workshops when I can. There's something about weighing in with another person that adds that extra accountability.
Online groups are another great support and here is the link to join my free WW Facebook group.
Step 10: Have Fun!
Weight loss is an important and worthy goal but sometimes we all take ourselves just a little too seriously. Have fun with this! Every person is more successful at endeavors that are fun and weight loss is no exception.
I know we all want to be at our goal weight instantly, but for most of us weight loss is a slow miracle, not the quick fix we want. Time is going to pass anyway so you'd might as well enjoy the journey.
Here are just a few ideas for keeping your weight loss journey meaningful and fun:
Join a live weight loss challenge. I run free, live group experiences throughout the year to keep weight loss exciting and motivating. The 3 Day Diet is especially good if you are getting started with WW or need to get off a weight loss plateau. Click here for the Facebook group where I post the latest live diet challenges.
Try a new recipe. Here is a huge archive of WW recipes you are sure to love. If you are feeling tired of eating the same foods, try a new recipe to keep things interesting and delicious.
Give yourself a reward. WW offers rewards like charms and recognition at meetings, but sometimes you need a little something extra. You can track your progress with this tracker and plan rewards along the way.
Try a blue dot challenge. In the WW app, WW gives you a blue dot for each day you stay within a range of your daily points. Click here for all the blue dot details.